The Lab of Catalysis & Applied Technology in Surface Science (LCATS)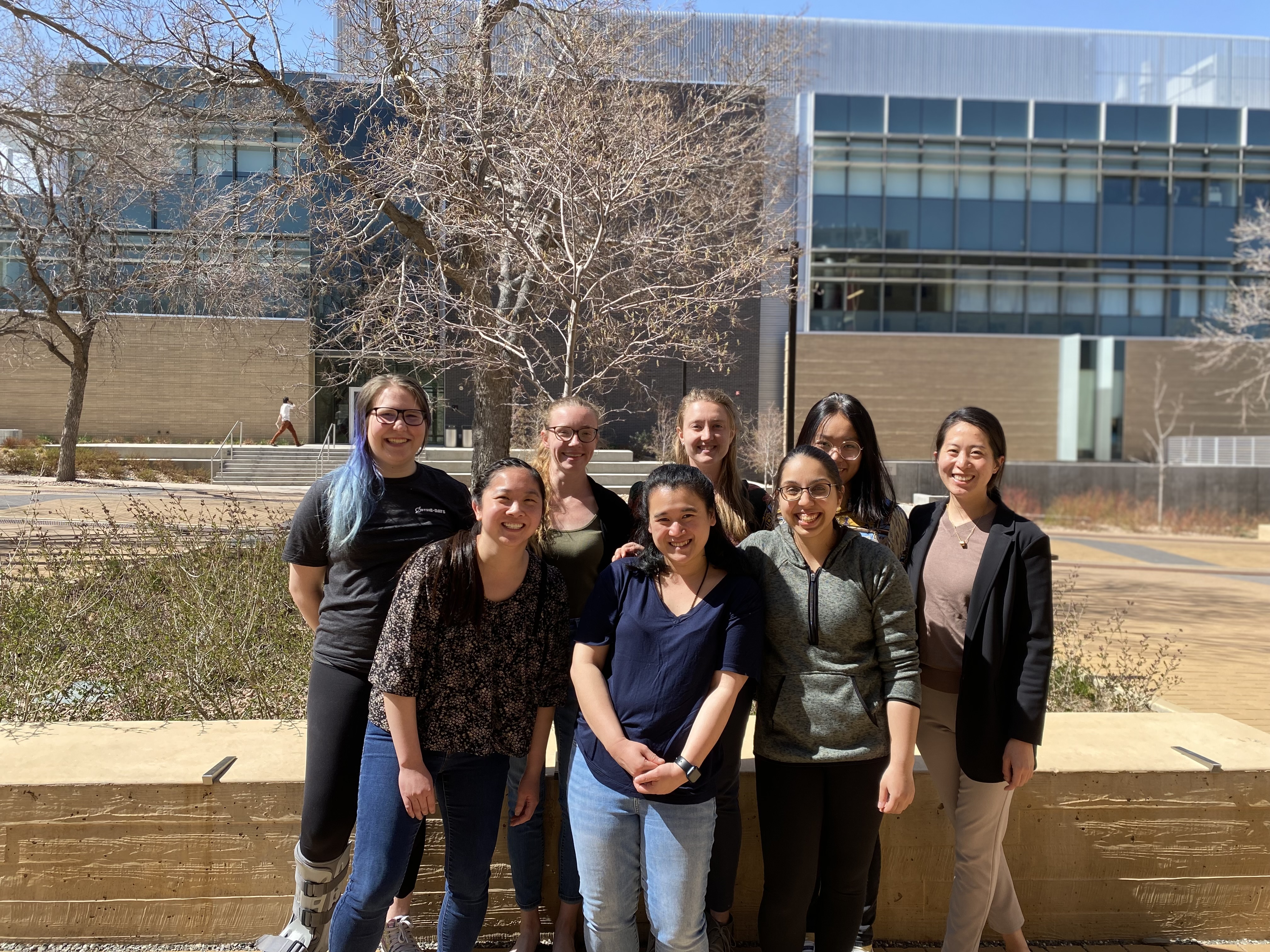 Photo from Apr, 2022
Welcome to the Lab of CATS!
We study surface reactions in heterogeneous catalysis. Through an atomic-level understanding of reactions and active sites in catalytic materials, we design novel catalysts with improved reactivity and selectivity. We believe that our research will ultimately lower energy requirements and improve atomic efficiencies for current chemical processes and solve the environmental problems that we face today.
Recent Posts
Welcome Manasi, Yingxue, and Younggi! Manasi Vyas, Yingxue Bian, and Younggi Hong joined the group. Welcome!